Being bale to understand the contents of a Section 7 Report and how they will affect you before you have your interview will assist you in knowing what they will be looking for and you can adapt your approach accordingly
Position Statements are your opportunity to present your case to the Judge at every hearing in a clear, concise and logical way, which will help you enormously.
Both documents will affect you, and it is advisable to understand them and how to use them to your advantage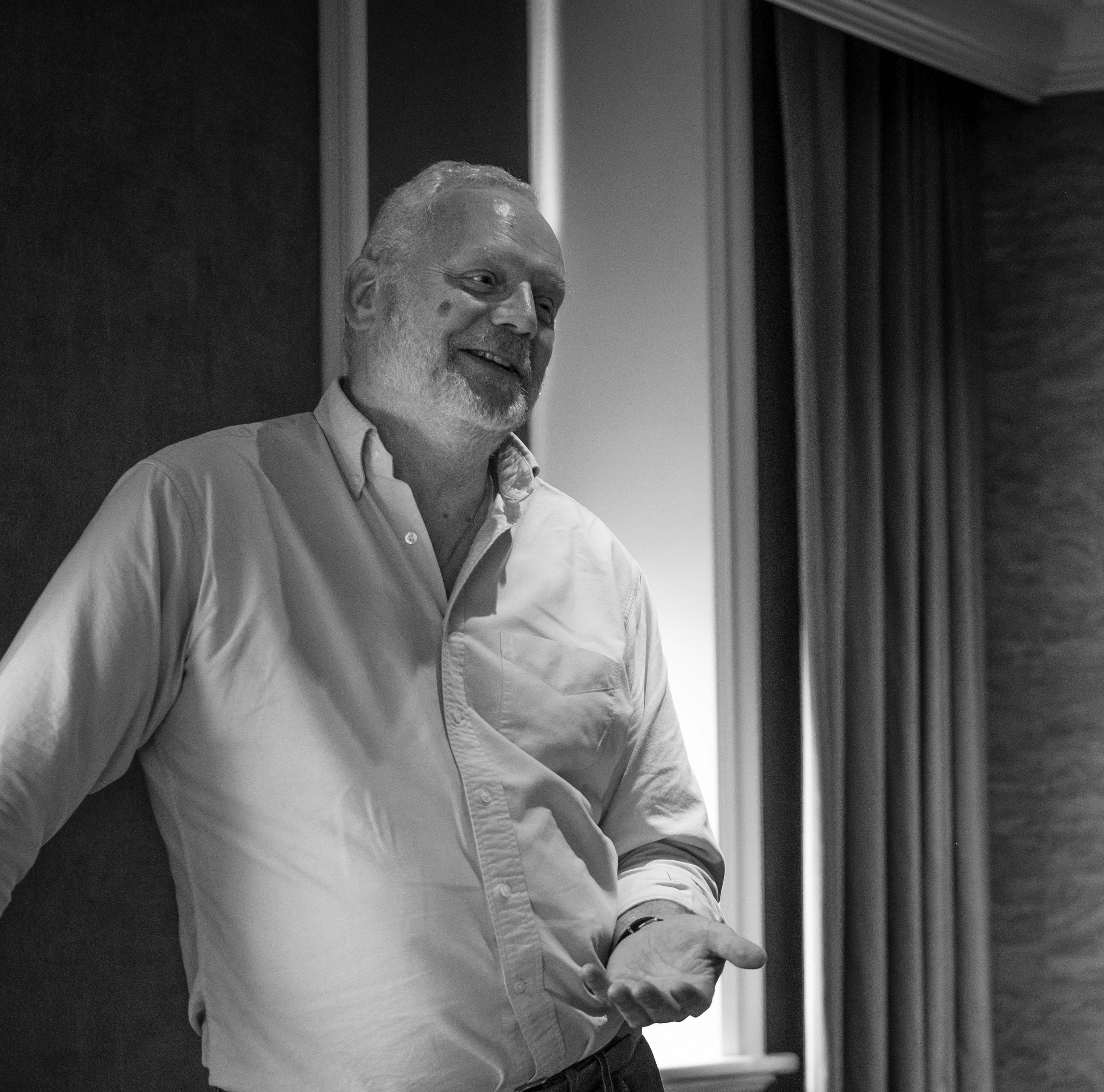 I am Simon Walland and I have created this course to assist you to attend Family Court yourself - and with confidence...


I have been a McKenzie Friend since 2003 and have been in thousands of hearings at all levels of court. I have a Law Degree and was called to the bar as a Barrister in 2010.
My experience includes teaching Law Students, McKenzie Friends and anybody representing themselves in the Courts since 2012.
See our other courses
We have a wide range of free lectures and pay for courses in family Law.