When allegations are made against one person, the court has a responsibility to get to the truth in order to protect either the other person or children.
The court uses a process which requires a Scott Schedule and a Statement to be written and responded to.
These documents form the basis of a fact Finding Hearing and so it is crucial to get them right and to ensure that all evidence has been provided to help the Judge come to the right conclusion.
Messing up this stage will be likely to have massive repercussions, so I have provided a course which explains the full process and shows how to preare and deal with these documents.
Watch the full course for detailed explanations of allegations and how to respond to them.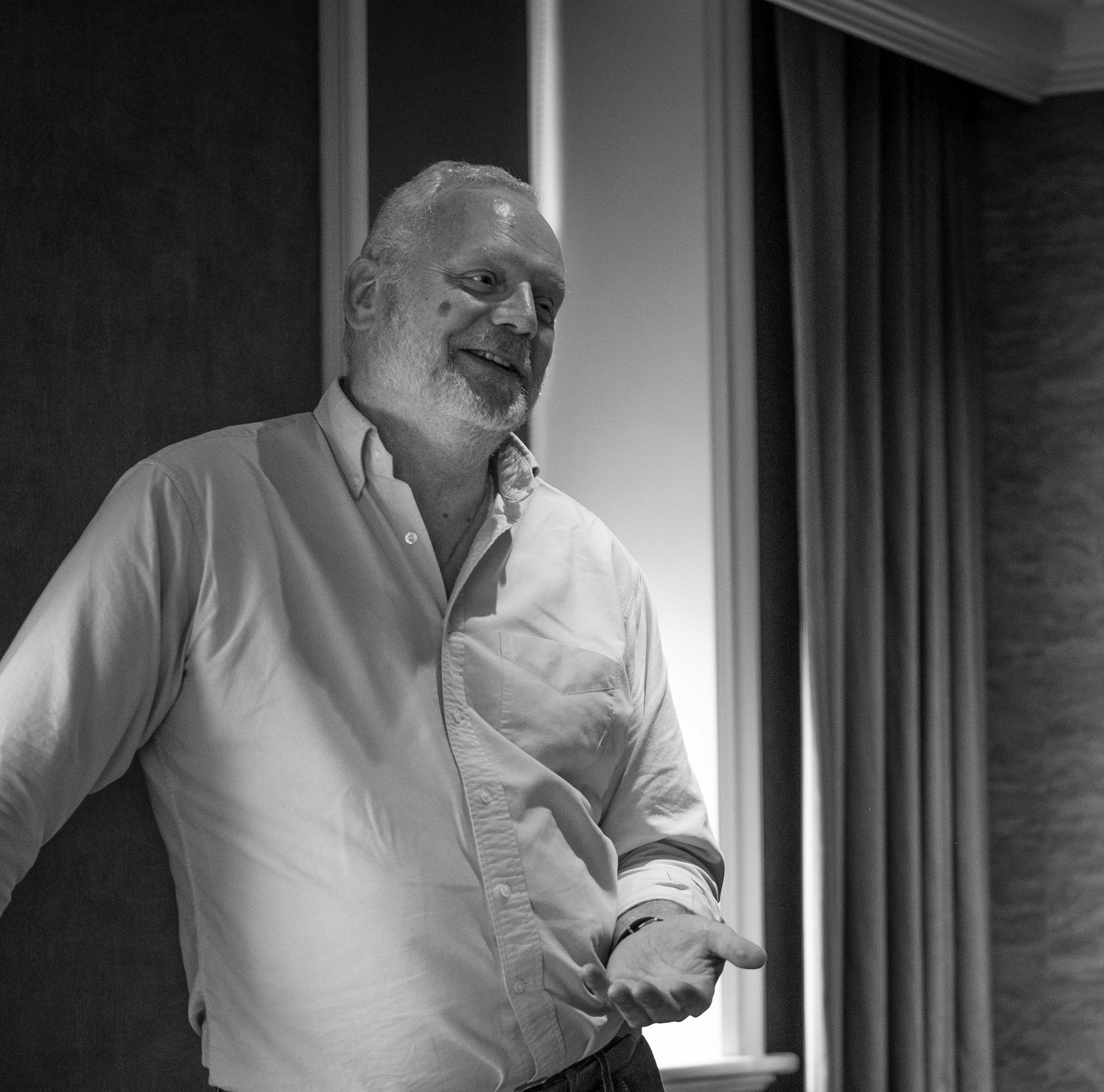 I am Simon Walland and I have created this course to show and explain how you can use a Position Statement to present your case to the Judge and also how to use information from the Section 7 Report to help your case.
I have been a McKenzie Friend since 2003 and have been in thousands of hearings at all levels of court. I have a Law Degree and was Called to the Bar as a Barrister in 2010.
My experience includes teaching Law Students, McKenzie Friends and anybody representing themselves in the Courts since 2012. I have also provided specialist training courses to Domestic Abuse charities, Universities and various Support Groups
Example Featured Products
Showcase other available courses and coaching products you're selling with the Featured Products block to provide alternatives to visitors who may not be interested in this specific course.