Lecture on becoming a McKenzie Friend
Understand what a Mckenzie friend actually does and what they cannot do.
If you are thinking of becoming a Mckenzie Friend this lecture will explain the pro's and con's of being a Mckenzie and will explain the three levels of course we have and what is covered on each course.
If this is something that you are seriously thinking of doing, this free course is worth watching.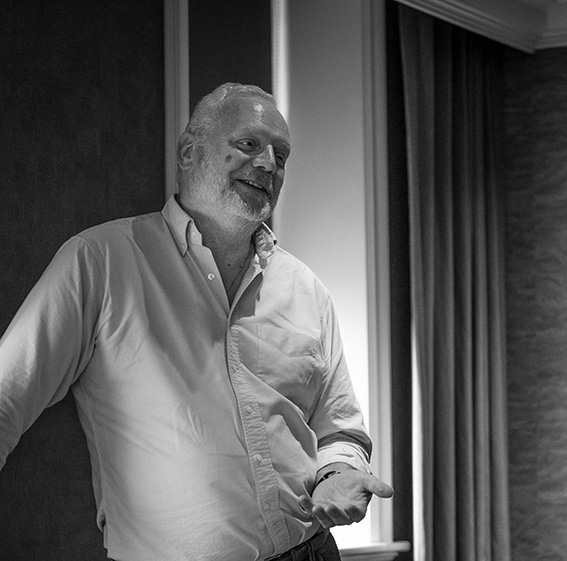 I am Simon Walland and I have created this course to explain the Courses I have on becoming a McKenzie Friend
I have been a McKenzie Friend since 2003 and have been in thousands of hearings at all levels of court. I have a Law Degree and was Called to the Bar as a Barrister in 2010.
My experience includes teaching Law Students, McKenzie Friends and anybody representing themselves in the Courts since 2012. I have also provided specialist training courses to Domestic Abuse charities, Universities and various Support Groups
Enroll in our Training Courses
This Training Academy has a wide range of courses and lectures on Family Law issues
Check your inbox to confirm your subscription