This course will explain the different applications in Children Act Proceedings in the Family Courts.
They show typical scenarios which require an application, and talk about steps to take before, and during an application.
This lesson is from a free monthly lecture series which Simon Walland is running.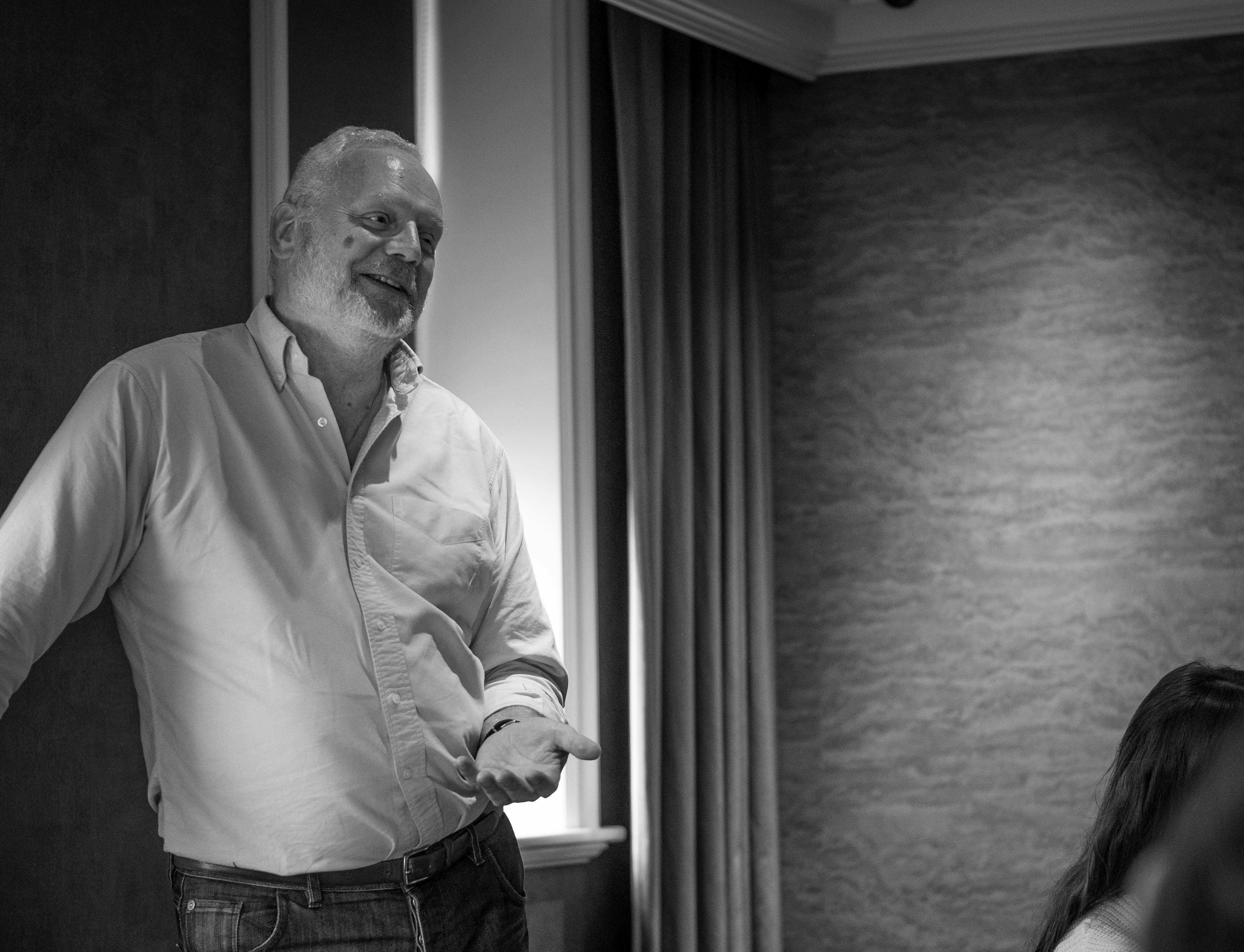 I am Simon Walland and I have created this course to assist you to attend Family Court yourself - and with confidence...
I have been a McKenzie Friend since 2003 and have been in thousands of hearings at all levels of court. I have a Law Degree and was called to the bar as a Barrister in 2010.
My experience includes teaching Law Students, McKenzie Friends and anybody representing themselves in the Courts since 2012.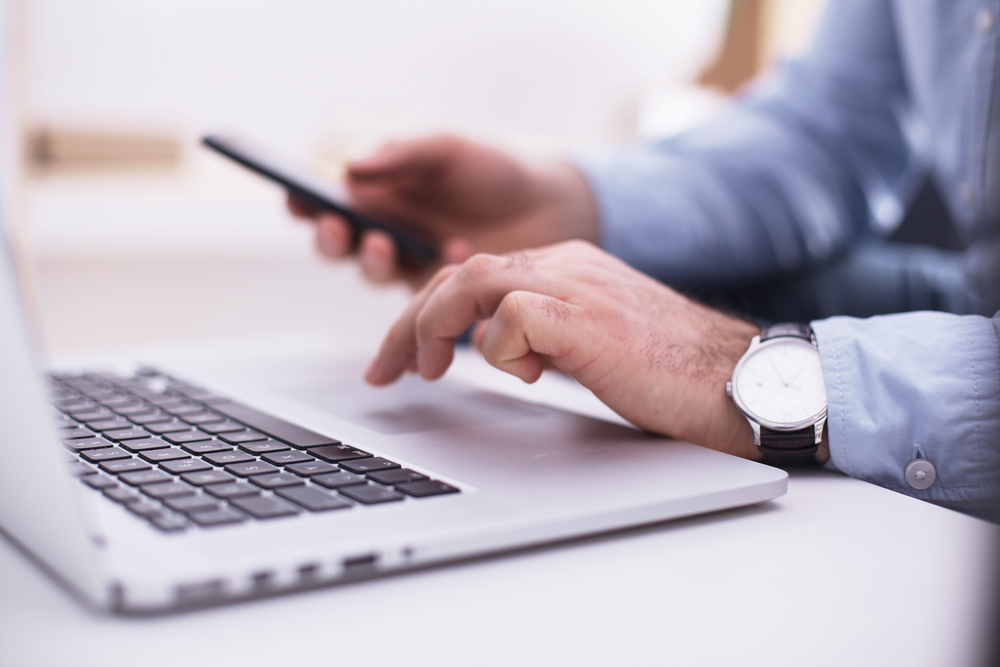 Study at your own pace
Anyone wanting to represent themselves in court can take this course online, enrolling any time.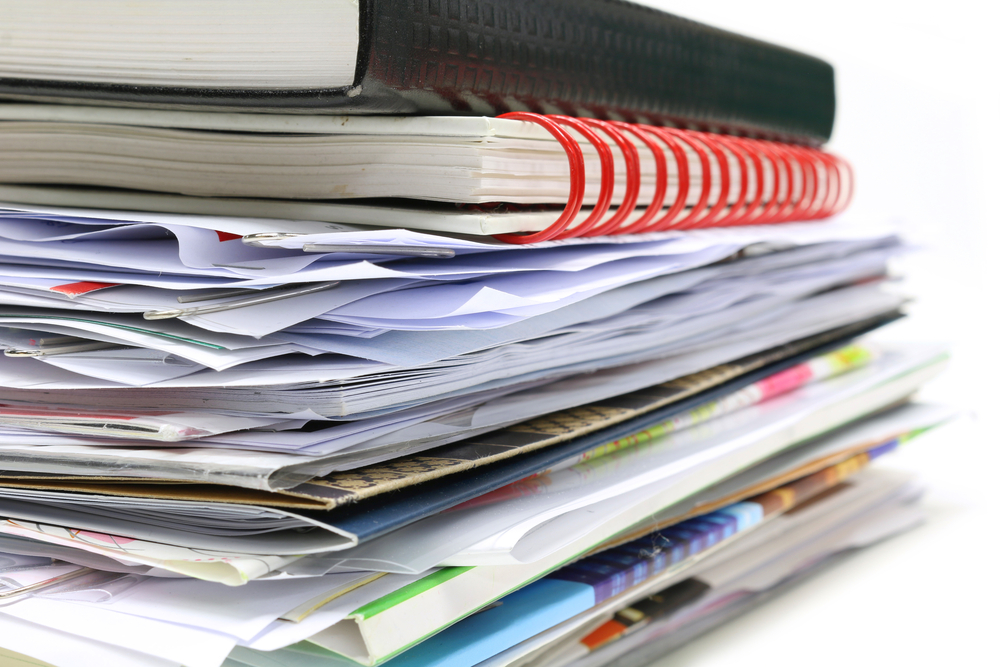 Learn the skills you need
Learn how to write a professional Position Statement and present it to the Courts with confidence.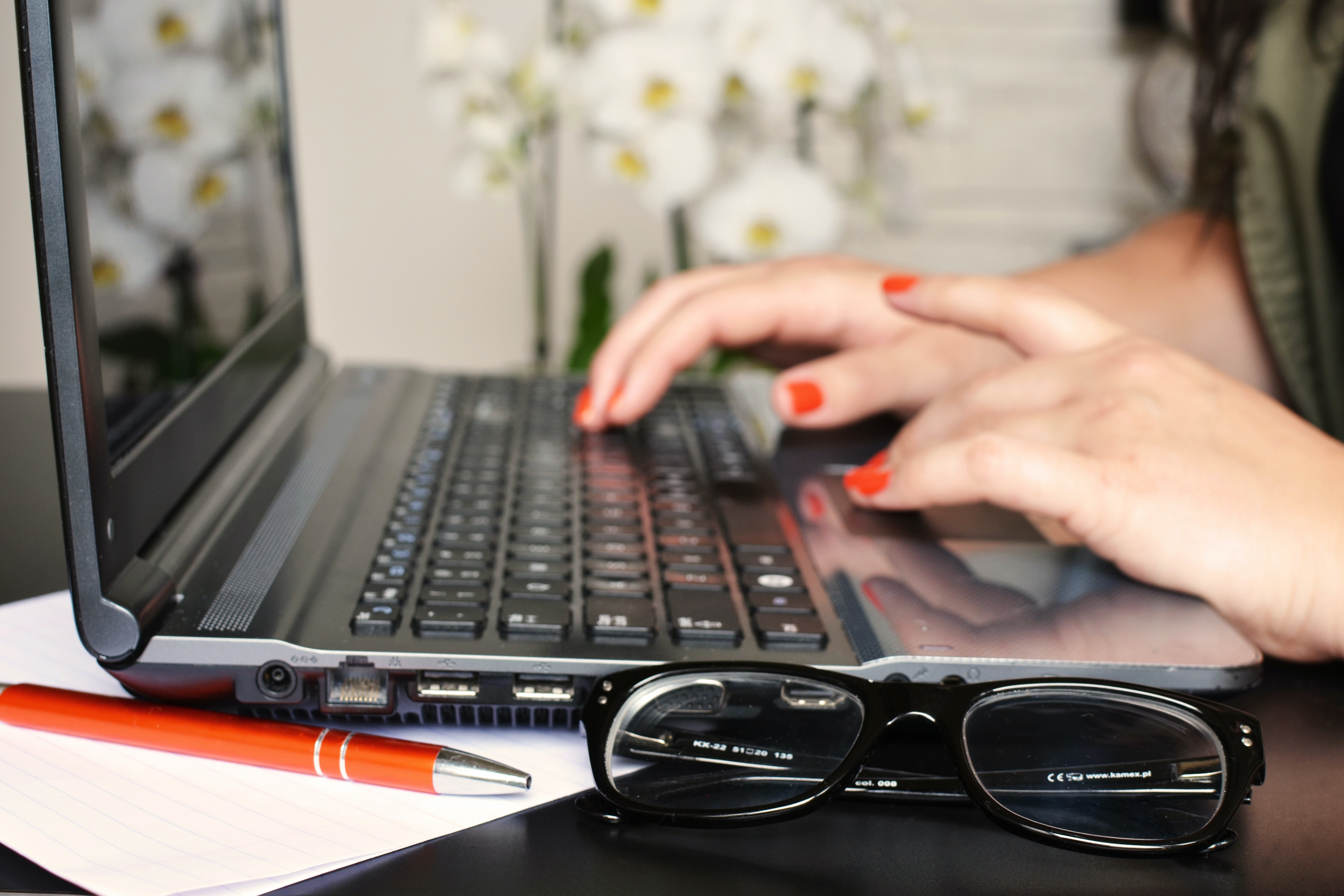 Help is available
Help is available to all students. Simon aims to answer questions as soon as possible.