Simon Walland, Lawyer and McKenzie Friend, has created a range of courses to assist you in understanding what is required from you when attending the Family Courts.
At least 18,000 people attend court on their own each and every month and according to the Courts, they are usually very poorly prepared and unfortunately do not understand the processes, nor what is required of them to sufficiently move their case forward.
These courses will help you at every stage of the process and are presented by Simon Walland using his many years of experience and knowledge.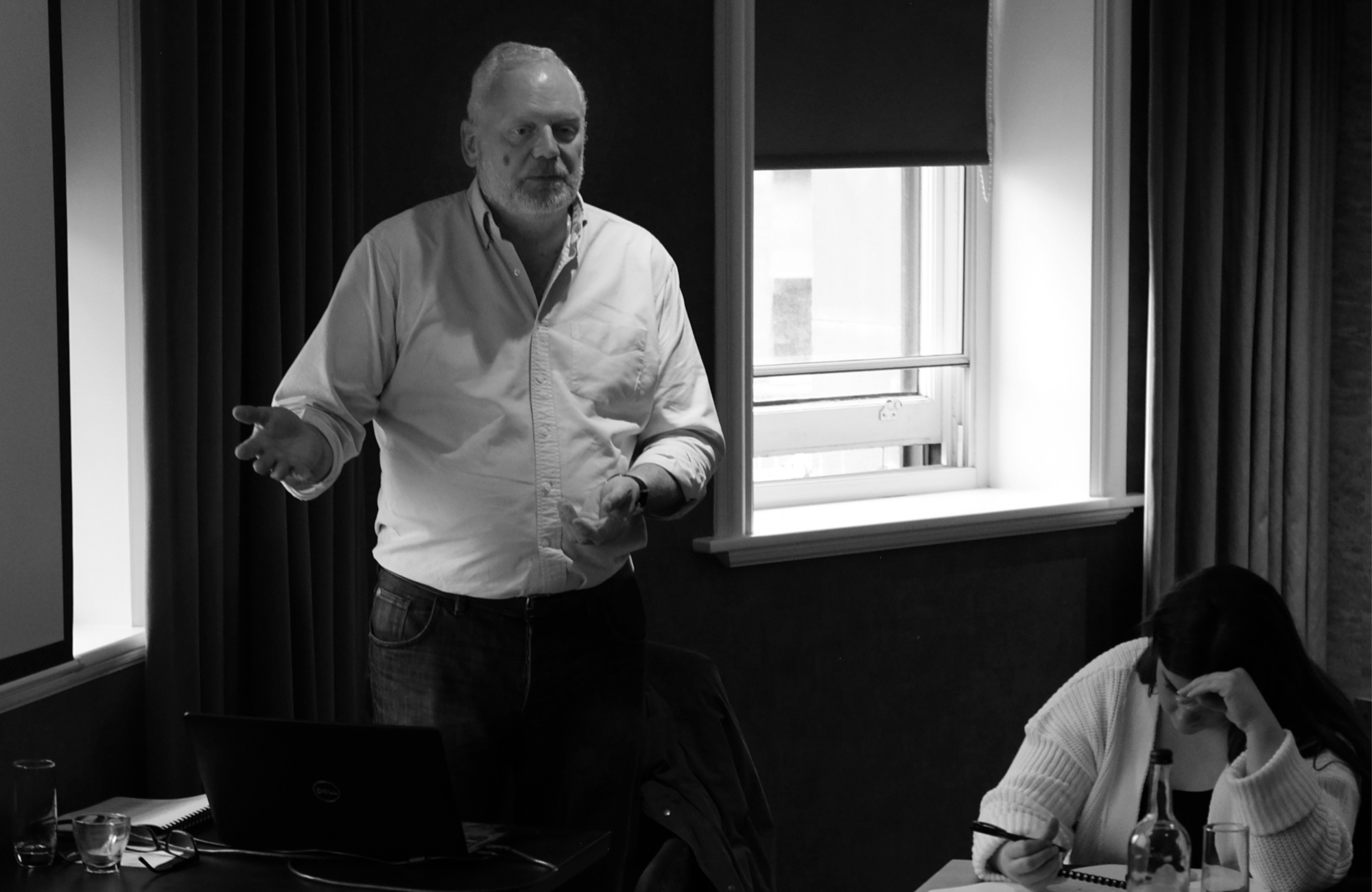 Study at your own pace
Choose the course that you need and study it in the comfort of your own home and at your own pace. There are no deadlines attached to Simon's courses and you will have lifetime access. No matter what Court process you need assistance with, these courses will guide you through with relative ease. They are simply laid out and easy to follow.
Learn how to do it yourself successfully
Going to the family Courts can be an anxiety-ridden experience if you have no experience of presenting your case and especially if you are going through a difficult time.
Simon Walland's courses will take you through the process step-by-step, laying out exactly what you need along the way to successfully represent yourself.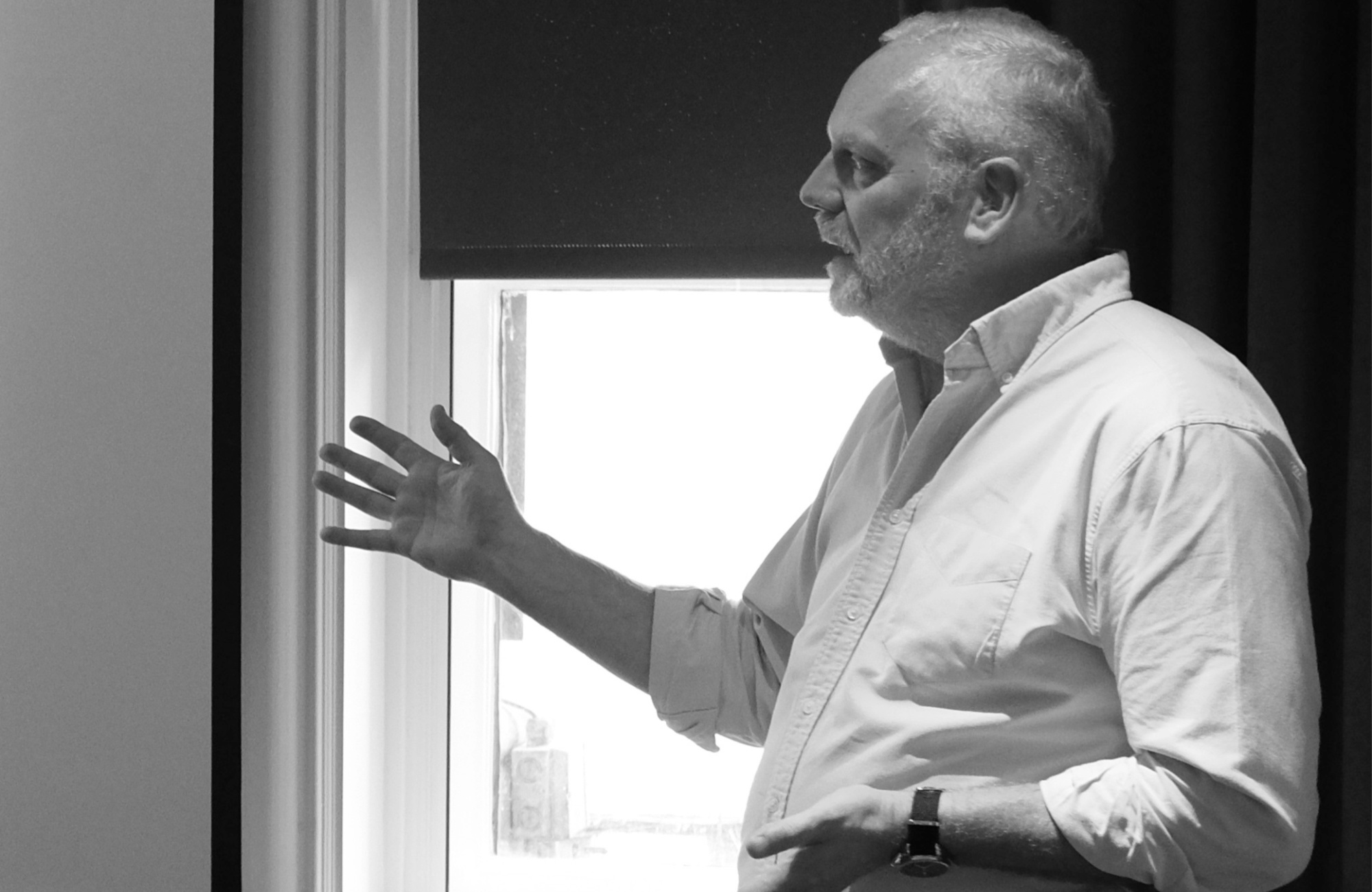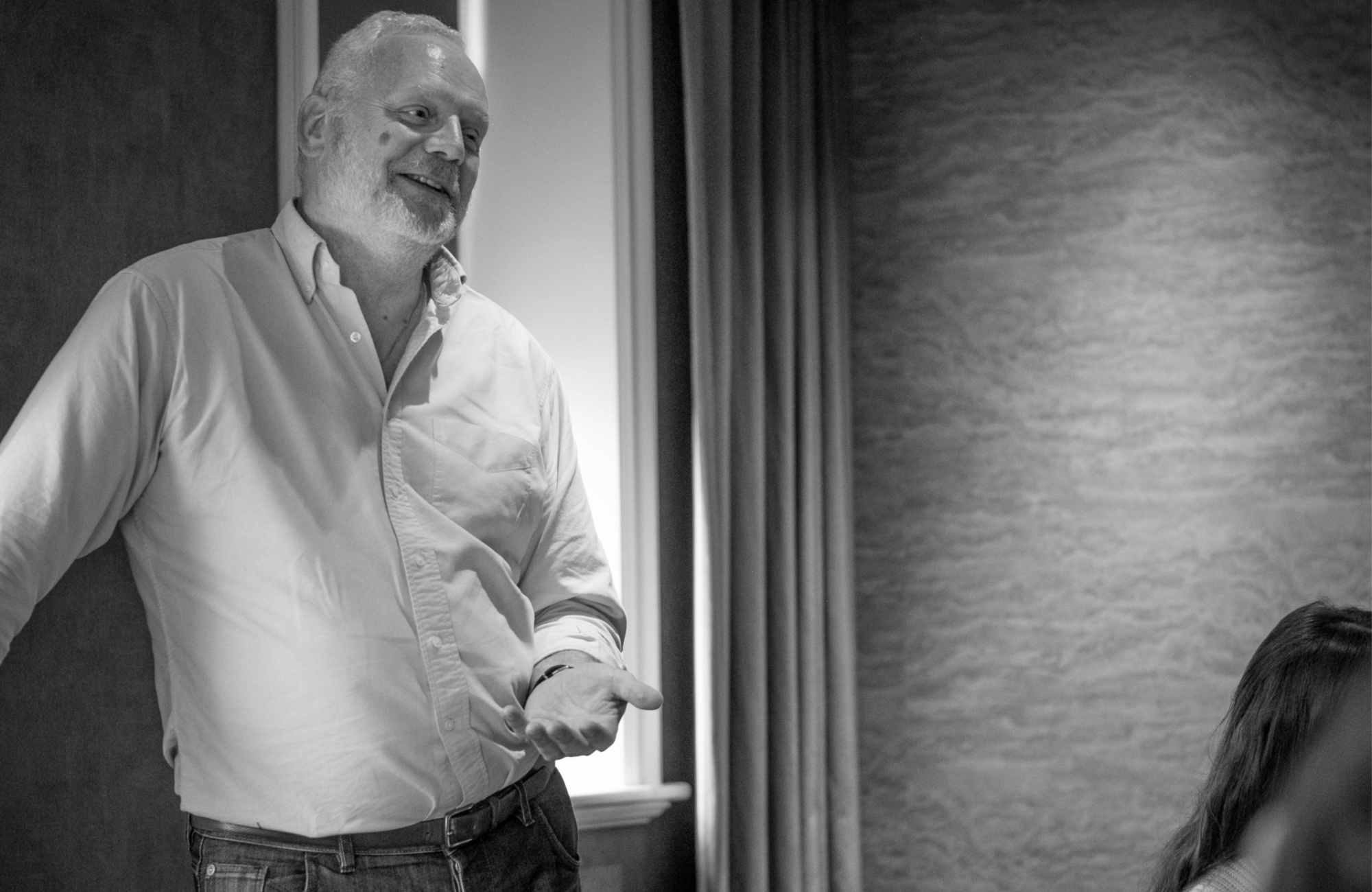 Online guidance for everyone
Following on from Simon's training events which have been held for universities, Government, charities and hundreds of individuals, these online courses are available to everyone to help them navigate the process.
Need additional help?
If you have a specific question or two while studying your chosen course that is not covered within the course content, Simon is available to help. His private group just for students is accessible 24 hours a day. He will answer your question as soon as possible, or feel free to enter a discussion with fellow students.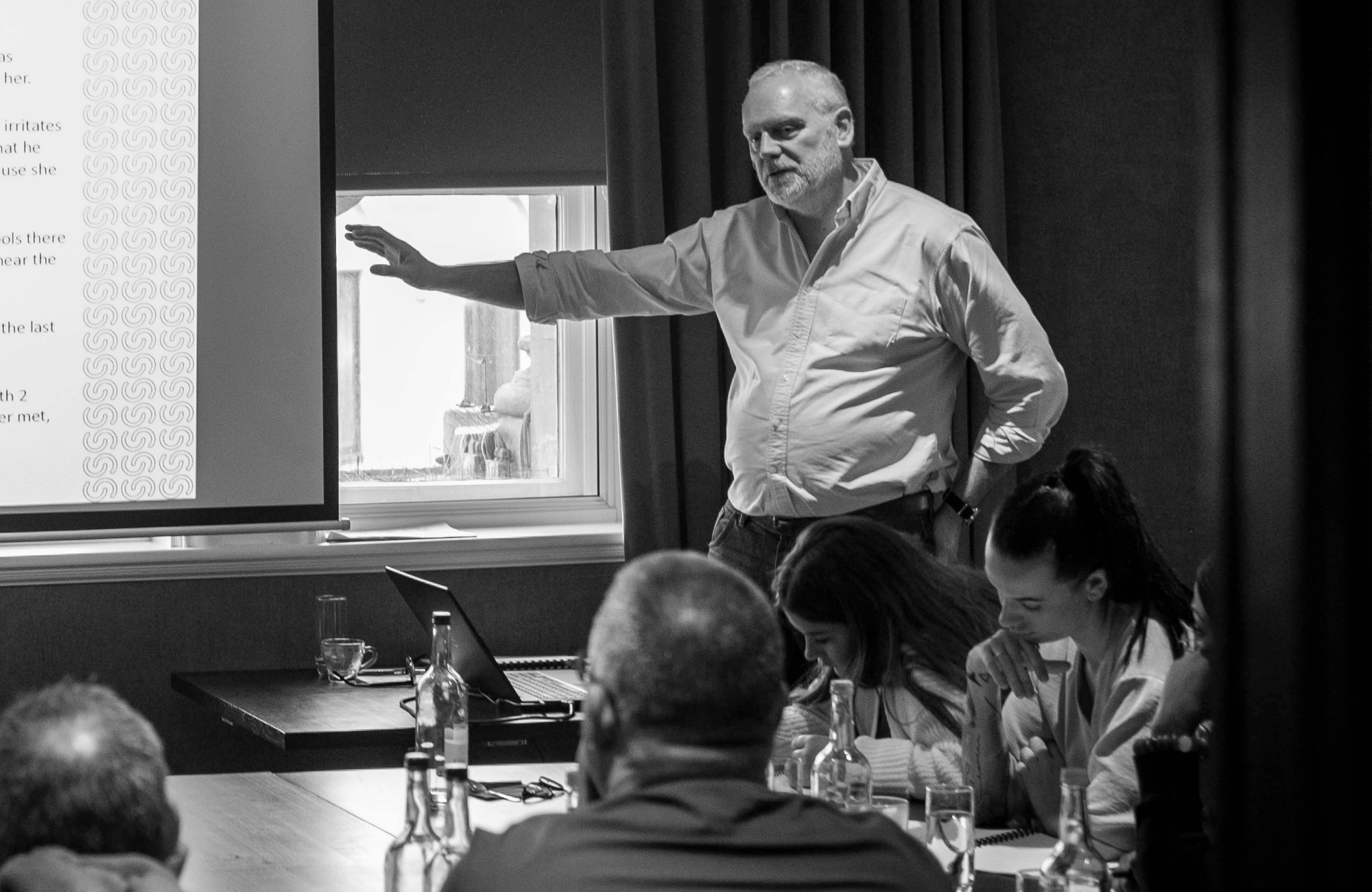 What our students say:
Best £60 spent. A lot of people should speak to this guy to 'find out where they are at' he knows his stuff. SB
"Oh wow", the courses were fantastic, gosh it took me right back and actually surprised me how much I remembered but would not have done so without your invaluable and informative course actually taking me back, thank you. I am very rusty but it does come back when you are reminded.  LP
Brilliant courses, and delivered in a very friendly way. FM