Simon Walland, lawyer, legal consultant and McKenzie friend, has created this range of courses to teach you everything you need to know when you attend the Family Court.
At least 18,000 people attend the Family Court on their own every month and, according to the courts, the majority are very poorly prepared. Through no fault of their own, most people do not have the required knowledge of court processes. Understandably, they also do not know what is required to move their case forward.
These courses are designed to give people the knowledge they require at every stage of this stressful process. The courses are presented clearly and simply by Simon Walland using his many years of court experience and in-depth subject knowledge.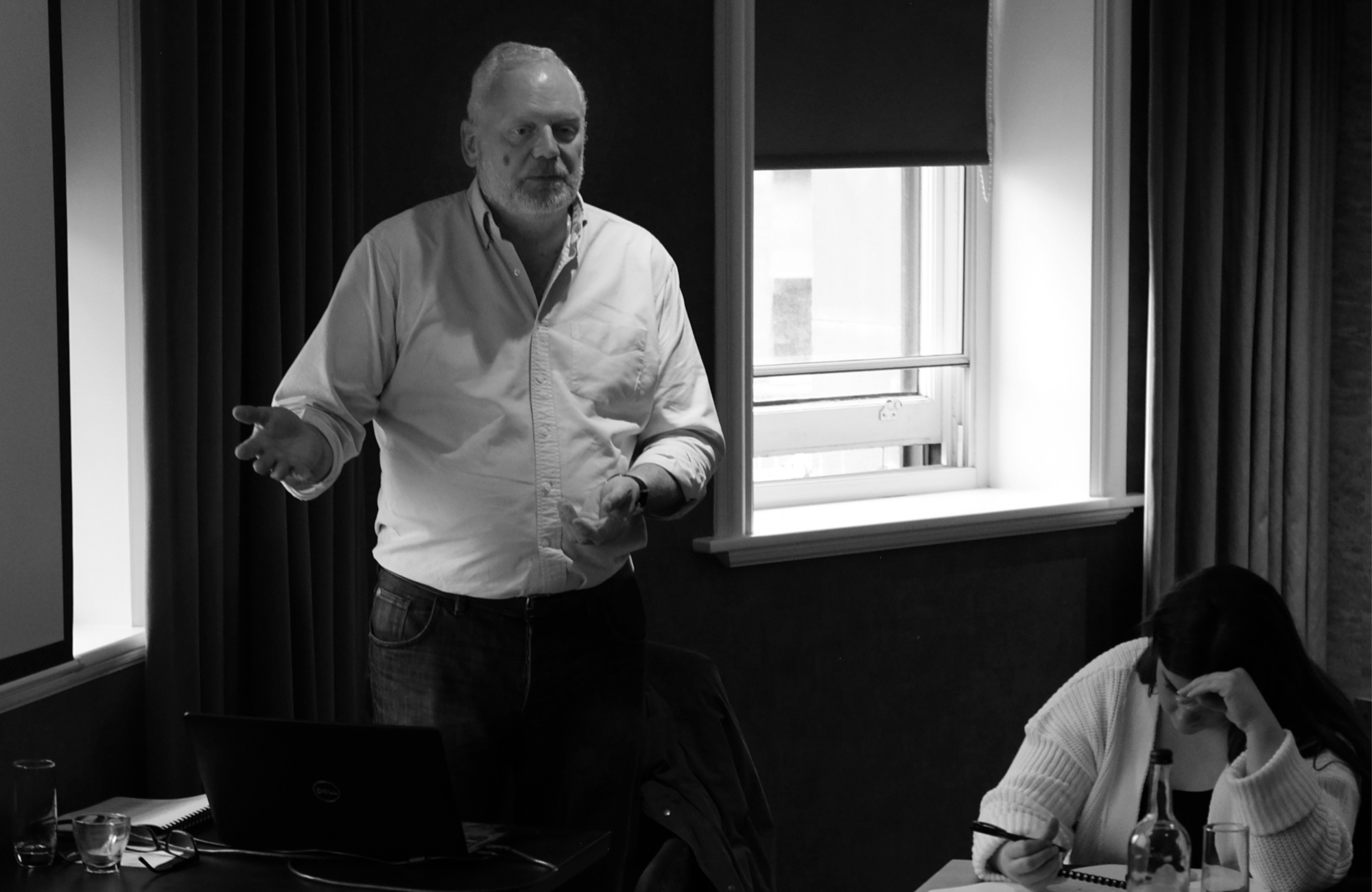 Study at your own pace
Choose the course you need and study in the comfort of your own home at your own pace. With lifetime access, there are no deadlines attached to Simon's courses. No matter what court process you need assistance with, these easy-to-follow courses will guide you.
Learn how and gain confidence
Going to the Family Courts can be an anxiety-ridden experience if you have no experience in presenting a case, even more so if you are having a difficult time.
Simon Walland's courses will take you through the process step-by-step giving you exactly what you need along the way to successfully represent yourself.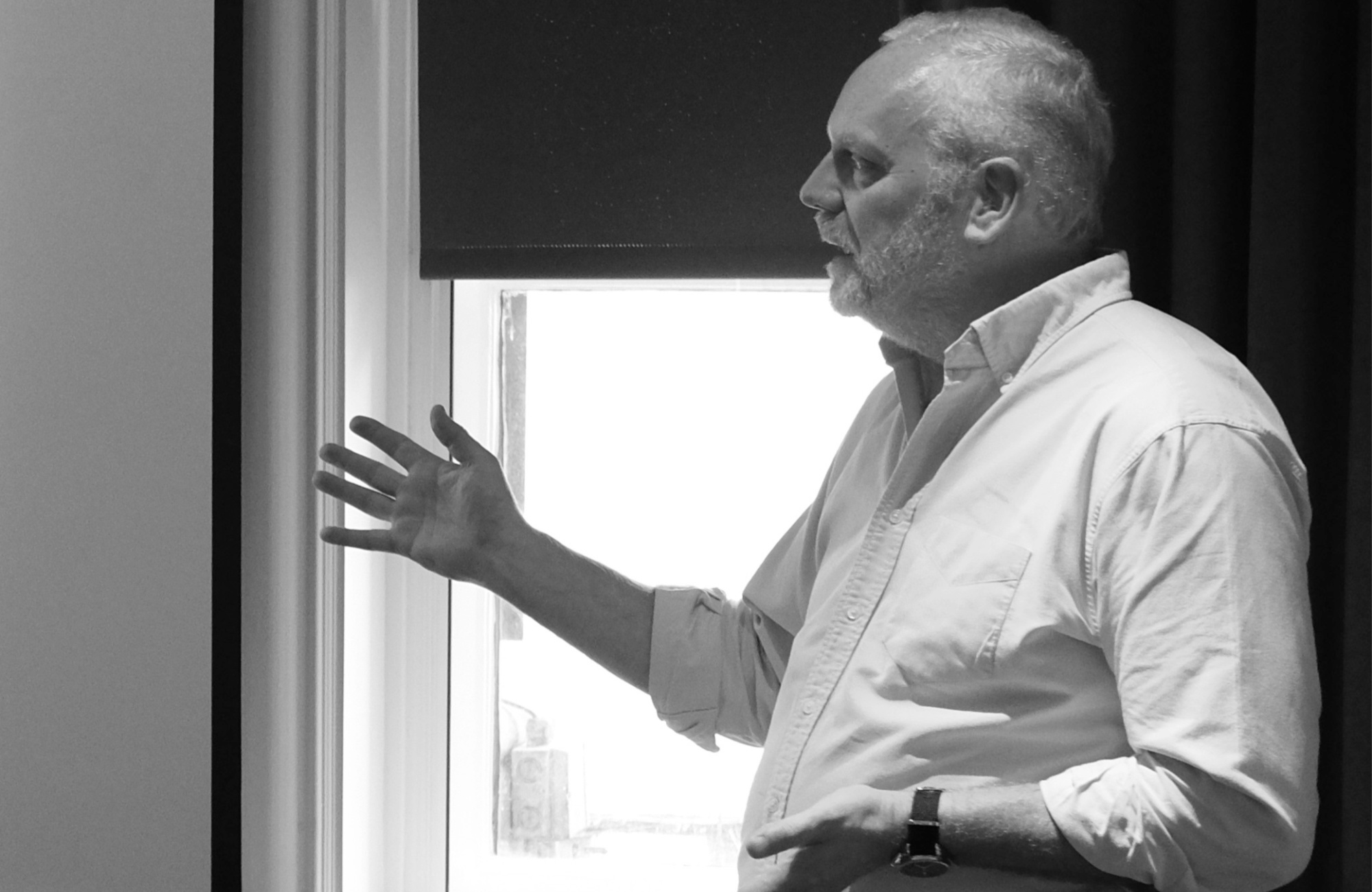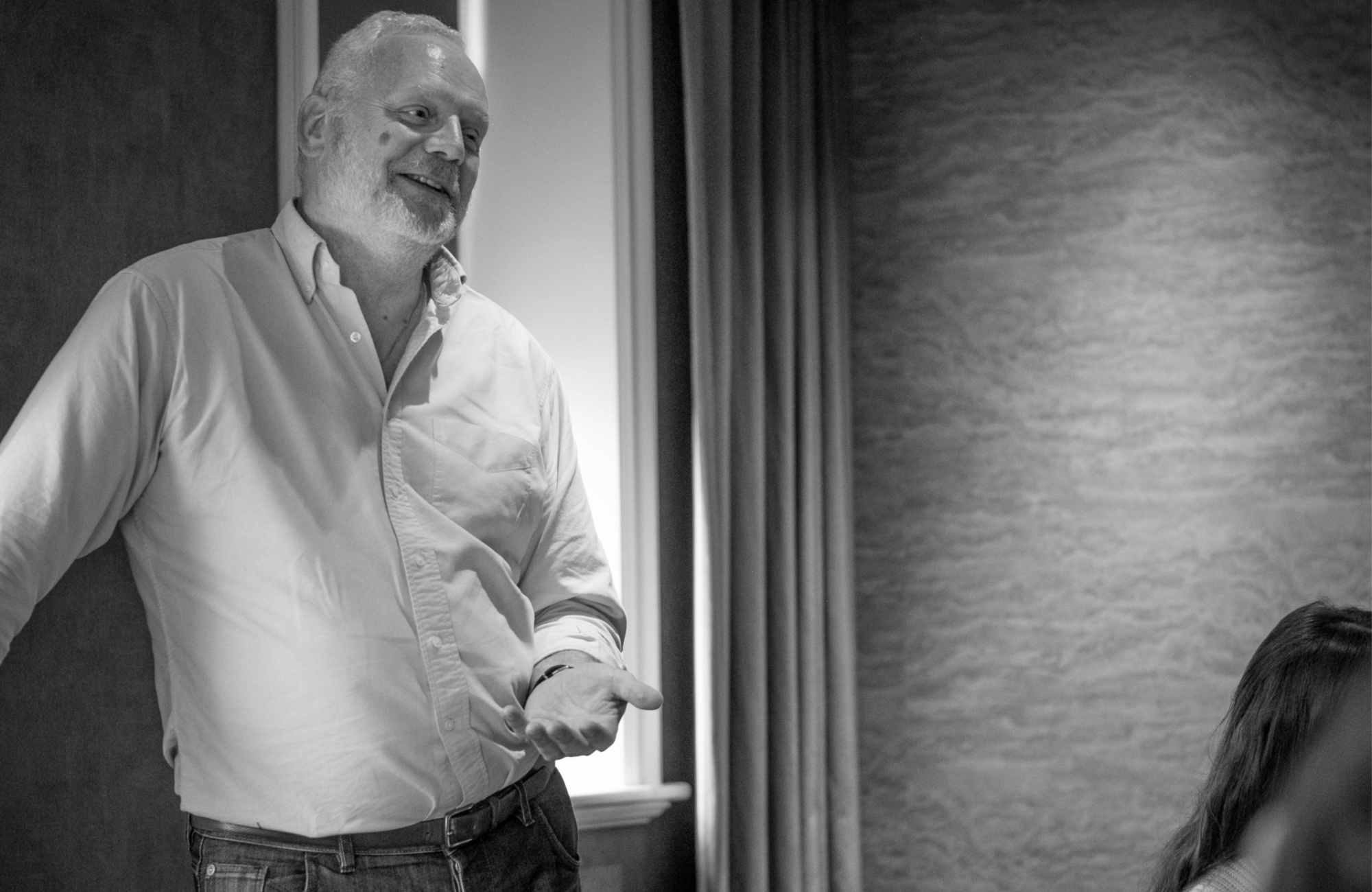 Now available to everyone

Following the popularity and success of Simon's training events for universities, various government bodies, and charities, these online courses are now available online making them accessible to individuals and communities everywhere.
Need additional help?
If you have any questions whilst studying your course, Simon is ready to help. You will be invited to join the private study group accessible 24 hours a day, where you can ask Simon your questions. Response times are quick and supportive. You might also want to ask other students their opinion as well. Discussion is encouraged and warmly welcomed.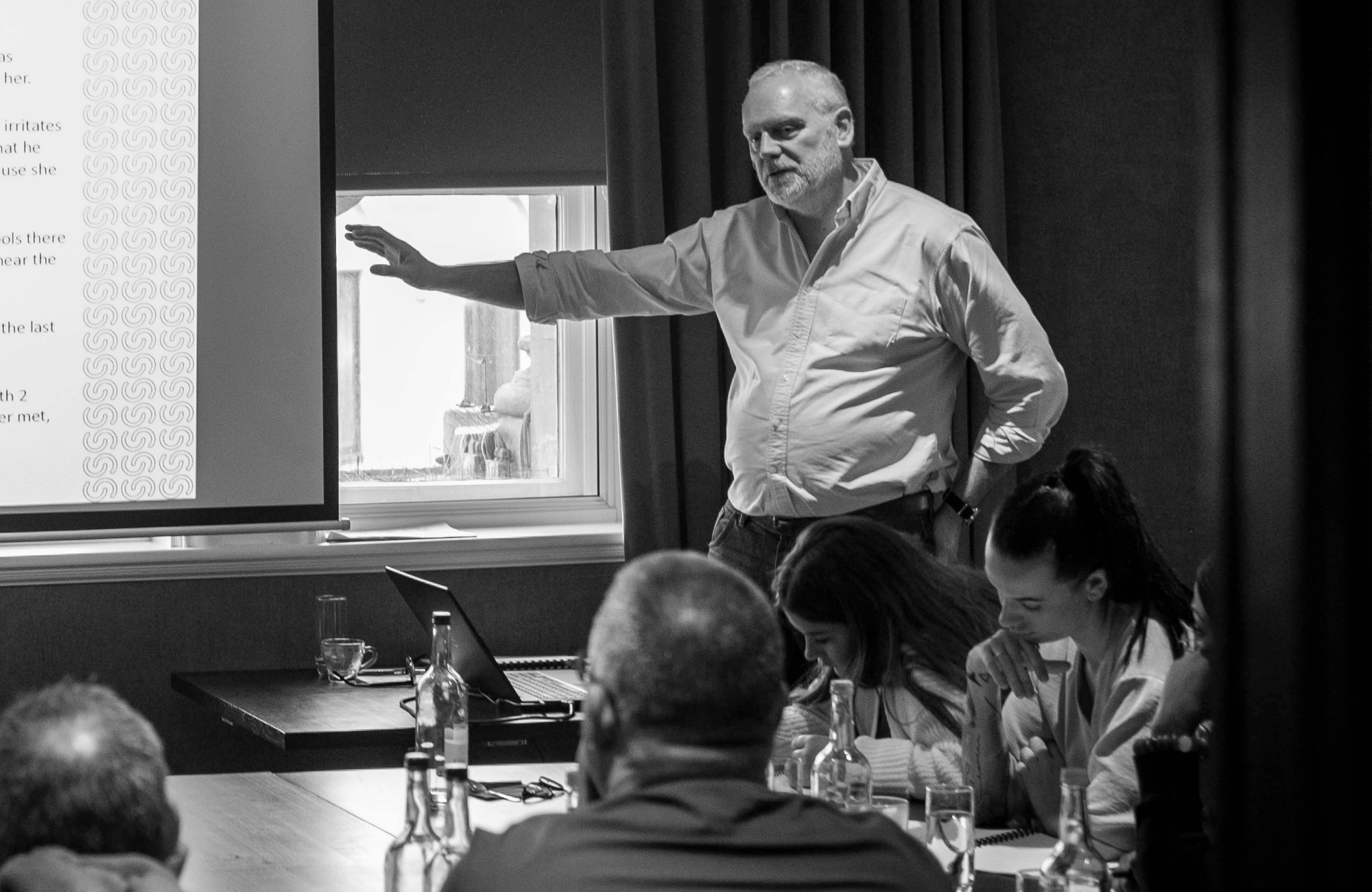 What our students say:
Best £60 spent. A lot of people should speak to this guy to 'find out where they are at' he knows his stuff. SB
"Oh wow", the courses were fantastic, gosh it took me right back and actually surprised me how much I remembered but would not have done so without your invaluable and informative course actually taking me back, thank you. I am very rusty but it does come back when you are reminded.  LP
Brilliant courses, and delivered in a very friendly way. FM