Welcome to the Masterclass Mckenzie Friend training module one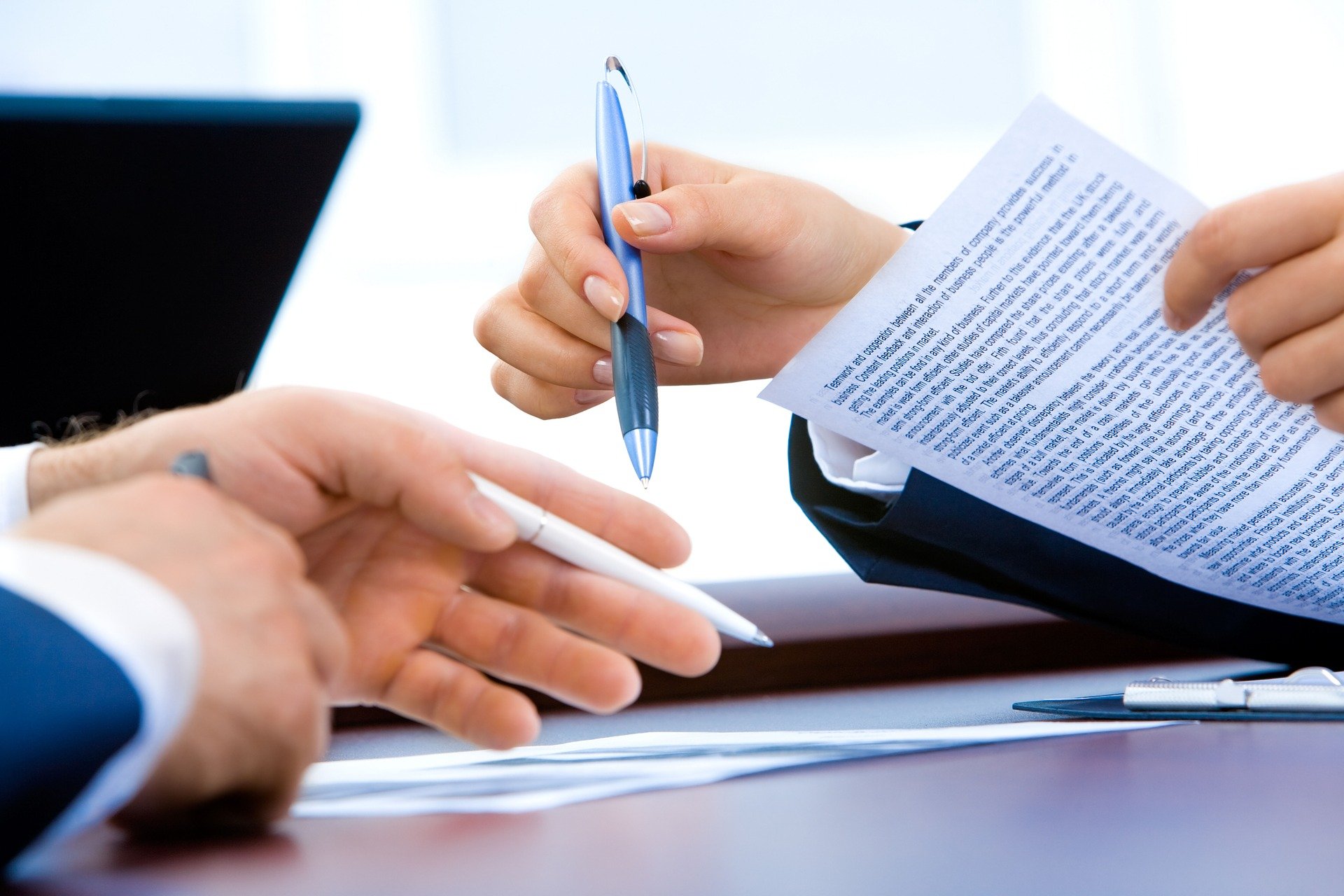 When I started, I knew nothing about law or how to help people in the Family Court. Obviously, during the last 20 years, I have learned an enormous amount.
Firstly, when I went through my own child contact court case. I wish I had found someone like me. It would have saved me so much time and sleep!
I want to pass on my knowledge to others, and this course is everything that I wish I had known when I needed family law advice, and when I started off helping others.
Before learning to be a McKenzie friend, you need to understand what it means to work as one. There are few rules to learn, but there are many components to becoming a good McKenzie friend.
Module One is all about working as a McKenzie friend. You will learn about what you can and cannot do in this role. You will discover why setting standards and boundaries with clients is important. We will also look at what will happen at the first meeting with a client. Finally, you will need to know how to prepare for a first hearing.
I have worked with several thousands of clients over the years, and know how to get the best results. In this module, I will be sharing those tips with you.
At the end, you will complete an assessment. When you have completed this, you will be able to access the next module.
The assessment is designed to ensure that you are ready to progress to the next module. If you struggle with any aspect of the course, please ask me for help. If your assessment is below the required level, I will support your learning to fill in any gaps in your knowledge.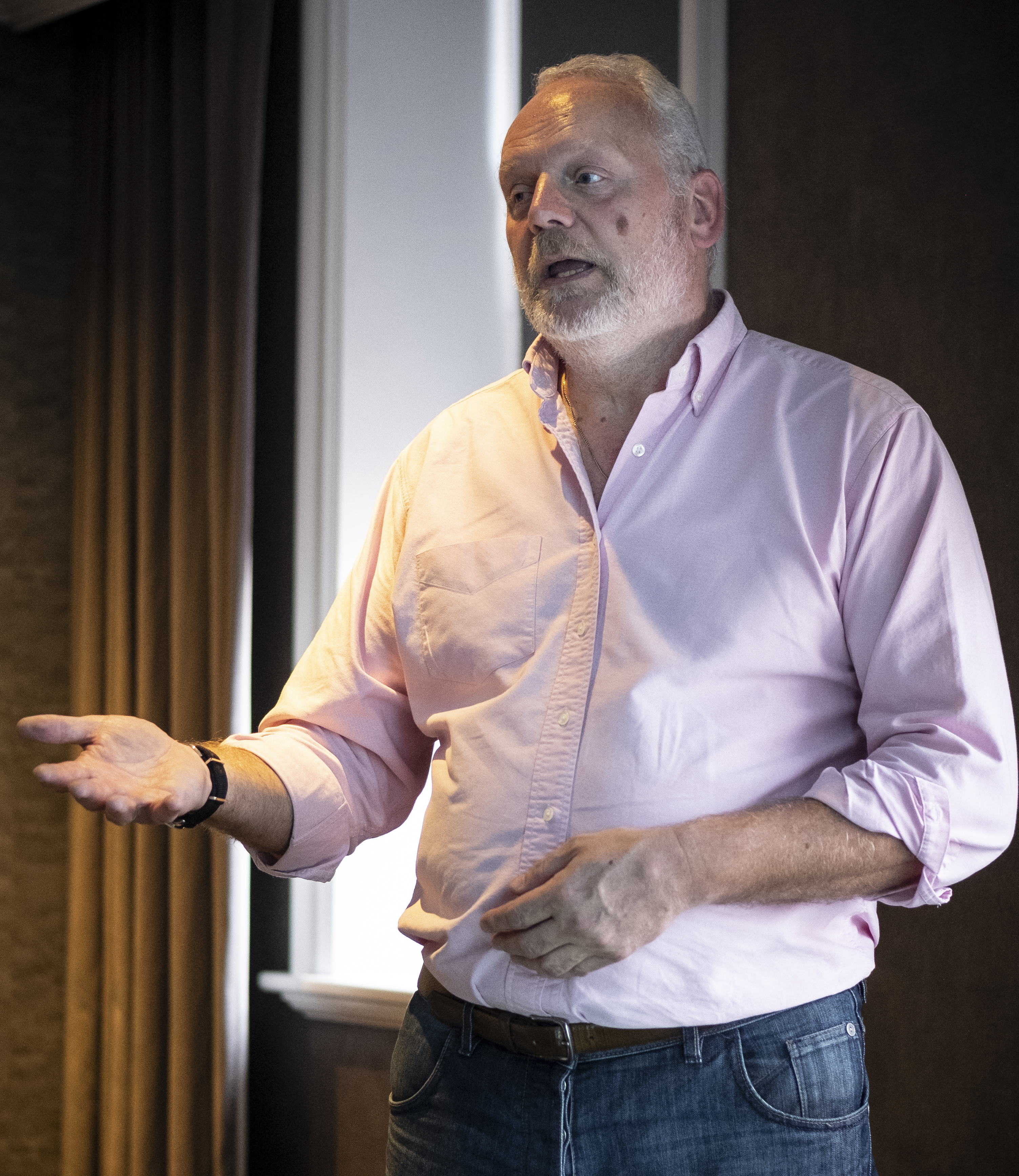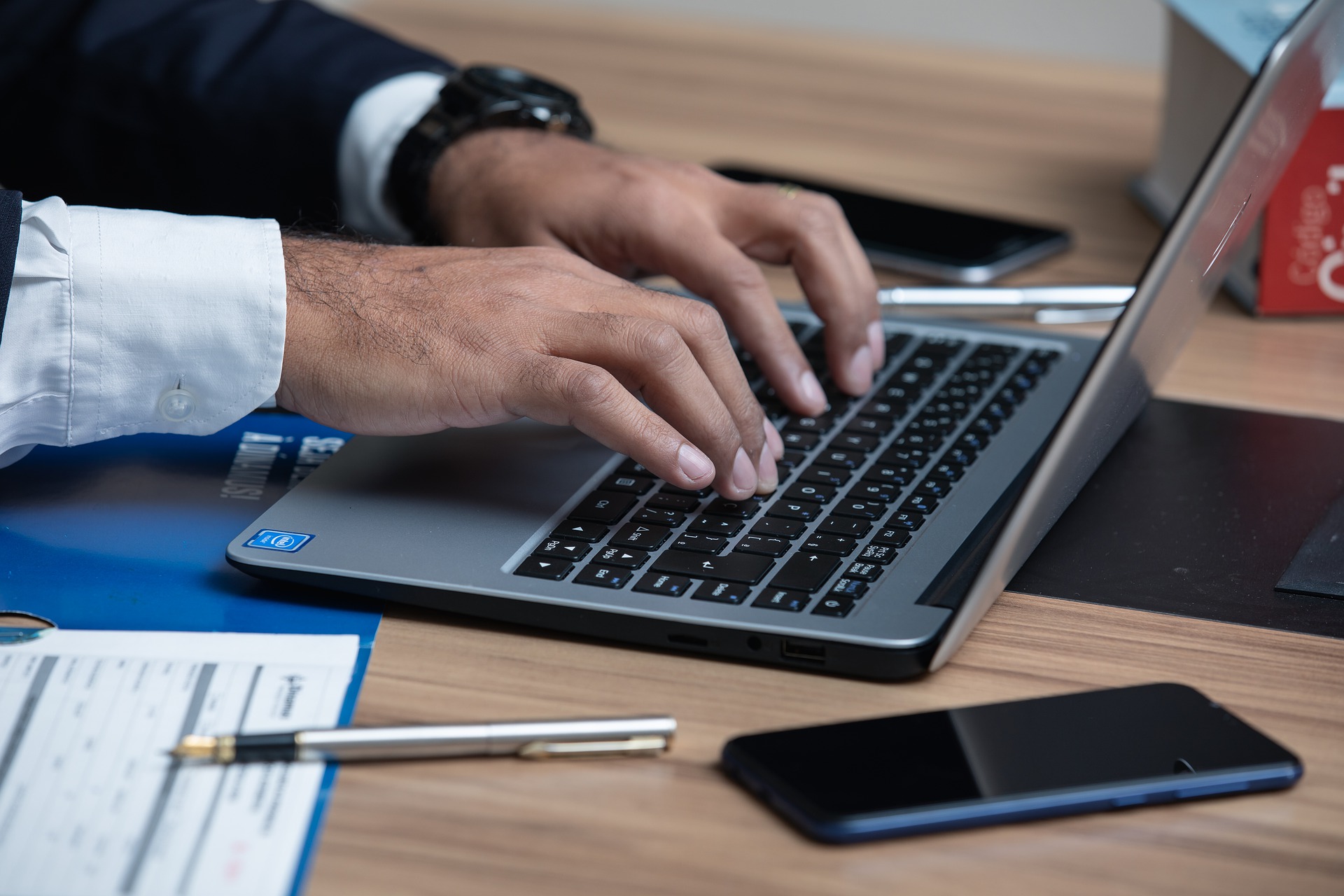 This course comprises 15 separate modules, as well as many extras to assist you in being the best McKenzie Friend that you can
Working as a McKenzie Friend
Position Statements
Court applications
Children applications
Financial applications
Domestic Abuse
CAFCASS and other court Experts
Final Hearing children
Final Hearing Finances
Fact Finding Hearing
Cross Examination and Evidence
Statements and Bundles
Enforcing Orders
Divorce
Appeals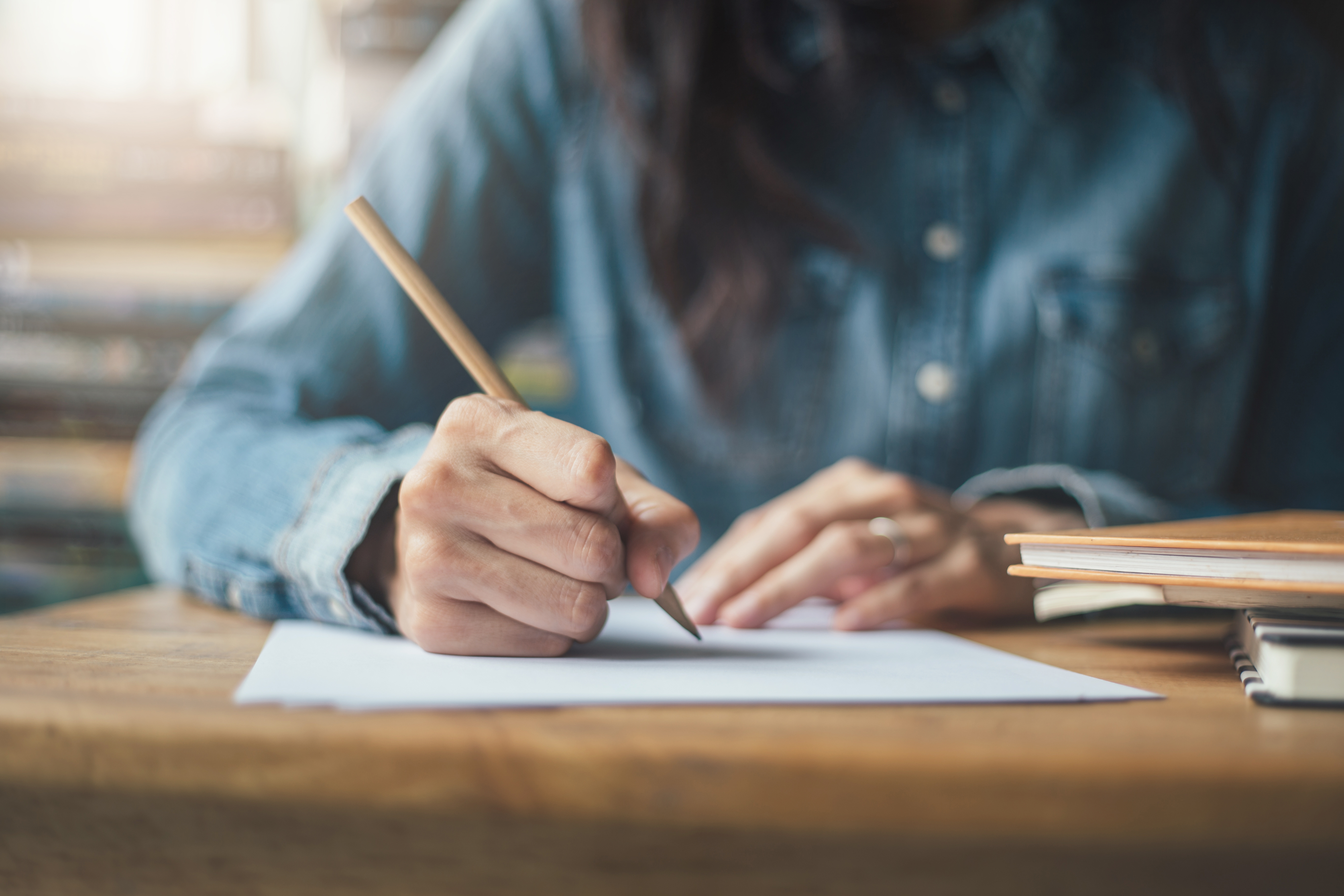 Assessments
Each module has an assessment which you will need to compete to progress. You cannot fail an assessment, but you may be asked to repeat it after having been given advice. The aim is to make sure that you have understood the module and are feeling confident in your abilities.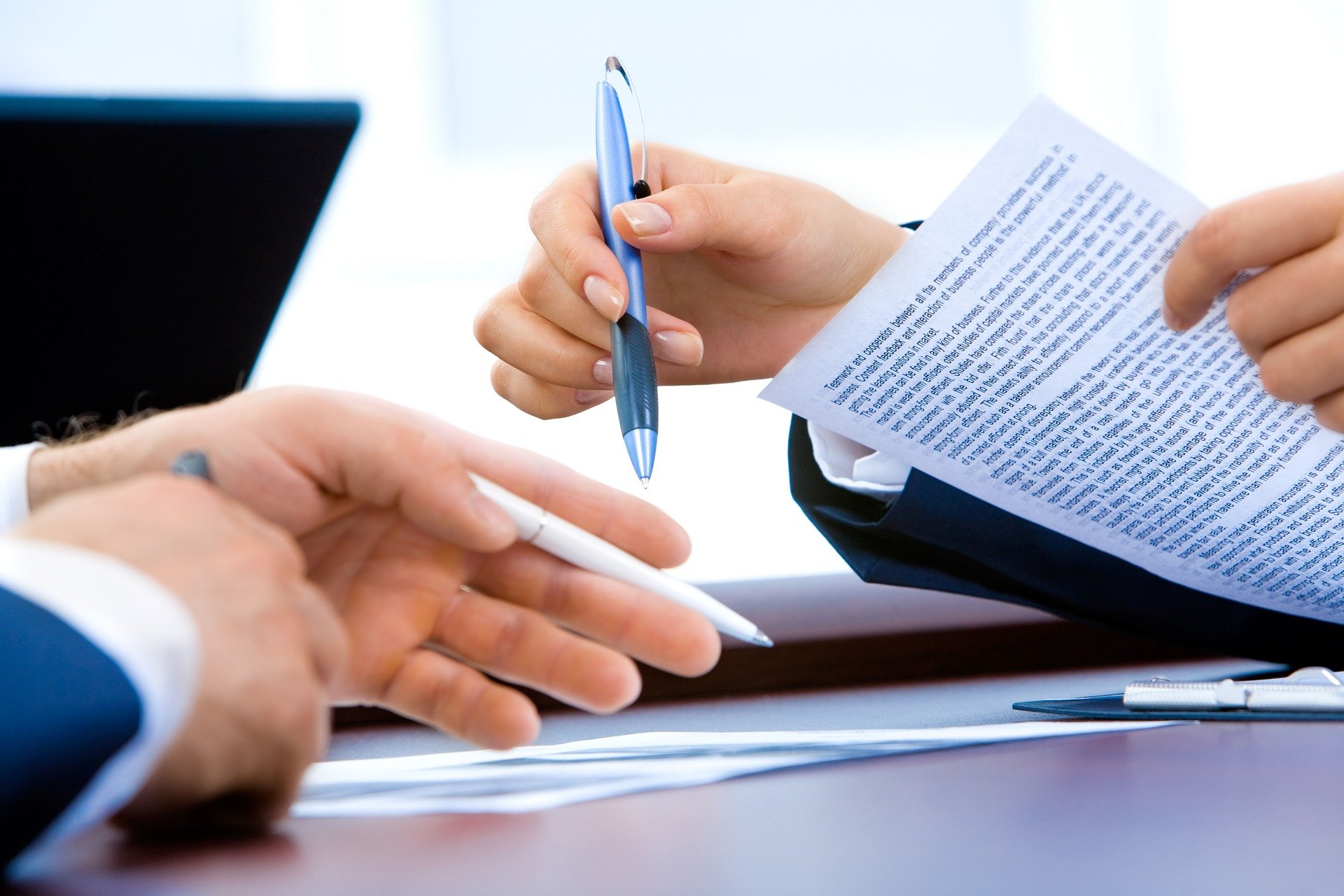 Shadowing
Follow me with a 'Client' and see how I deal with the various twists and turns in the fortune. You will be provided with updates and will be able to advise on the next steps to take, and gauge that advice against my own.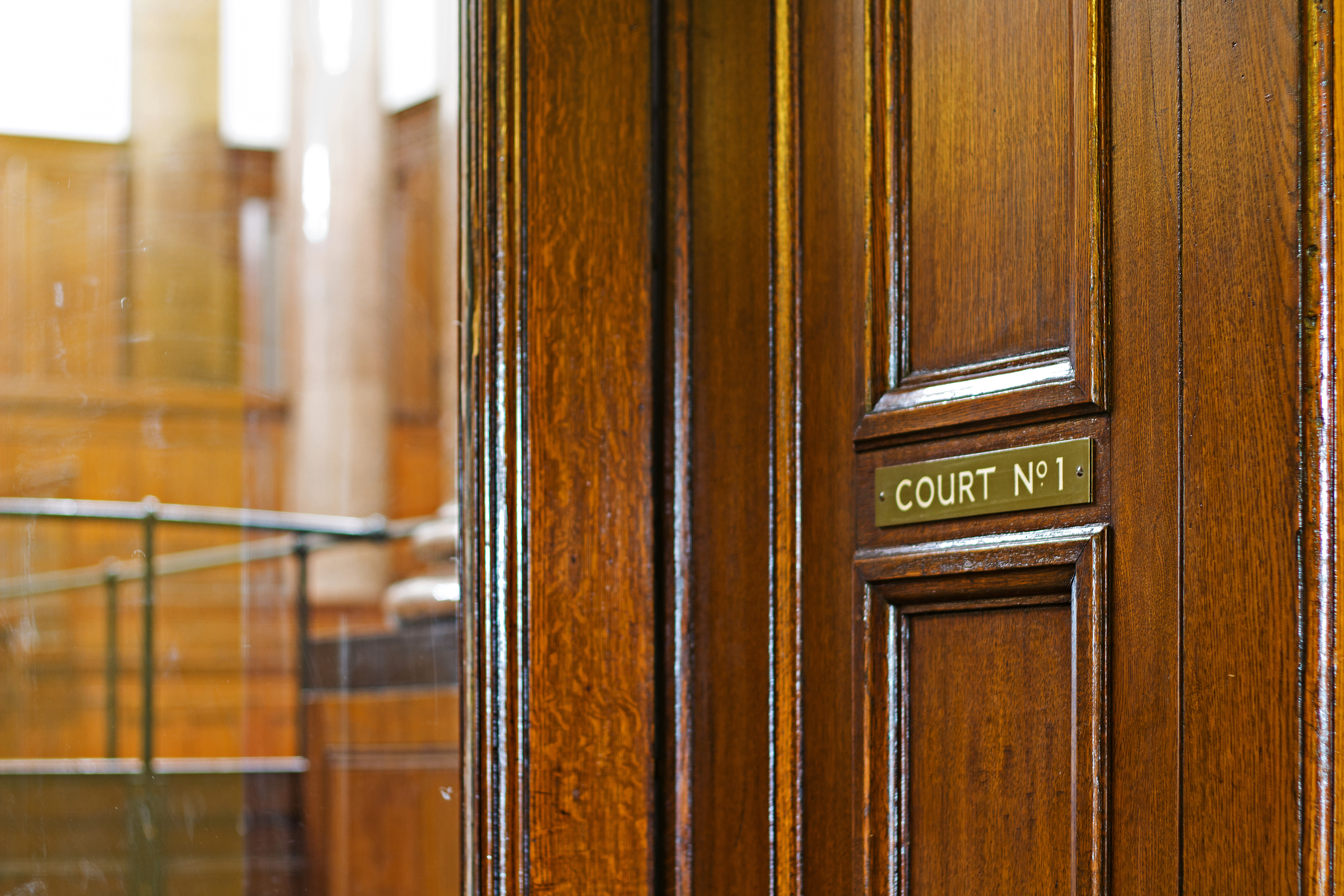 Mock Hearings
Pracise what you have learned by attending regular mock hearings. Depending on your level you will be able to contrinute to the hearing and receive critique.