Non-molestation and Occupations Orders exist to keep victims of Domestic Abuse (in its many forms) safe from harm.
Unfortunately not all applications are genuine and therefore some people find themselves having to fight against orders which are made for strategic purposes.
Understand how things work for both sides of the argument from application through to a Fact Finding Hearing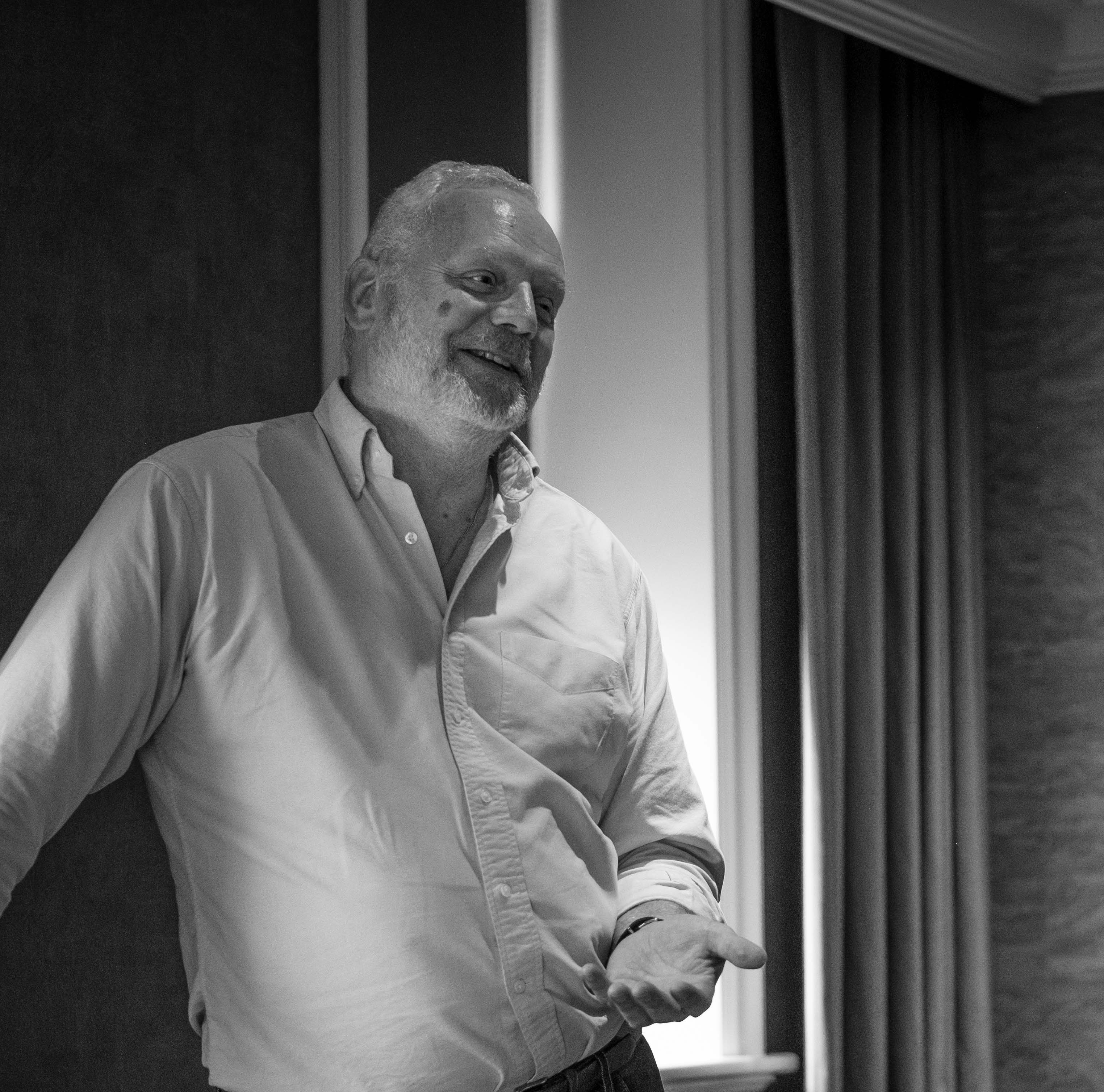 I am Simon Walland and I have created this course to show and explain how you can become a McKenzie Friend and assist people to go to court, and earn an income in the process if you wish to.


I have been a McKenzie Friend since 2003 and have been in thousands of hearings at all levels of court. I have a Law Degree and was Called to the Bar as a Barrister in 2010.
My experience includes teaching Law Students, McKenzie Friends and anybody representing themselves in the Courts since 2012. I have also provided specialist training courses to Domestic Abuse charities, Universities and various Support Groups
SEE OUR OTHER COURSES
We have a wide range of courses to cover all Family Law situations