This course will explain not only how to write a Position Statement, but also why it is so important that you spend the time to understand what makes a good one. It will also help to prepare you for your hearing so that you can attend Court with confidence.
The course includes eight lessons, all with an explanatory video for students to follow along and visually see exactly what to do, step-by-step. Students will also be able to download a completed example Position Statement at the end of the course, to enable them to create their own.
Due to the current COVID-19 pandemic, the course price has been significantly decreased for new students.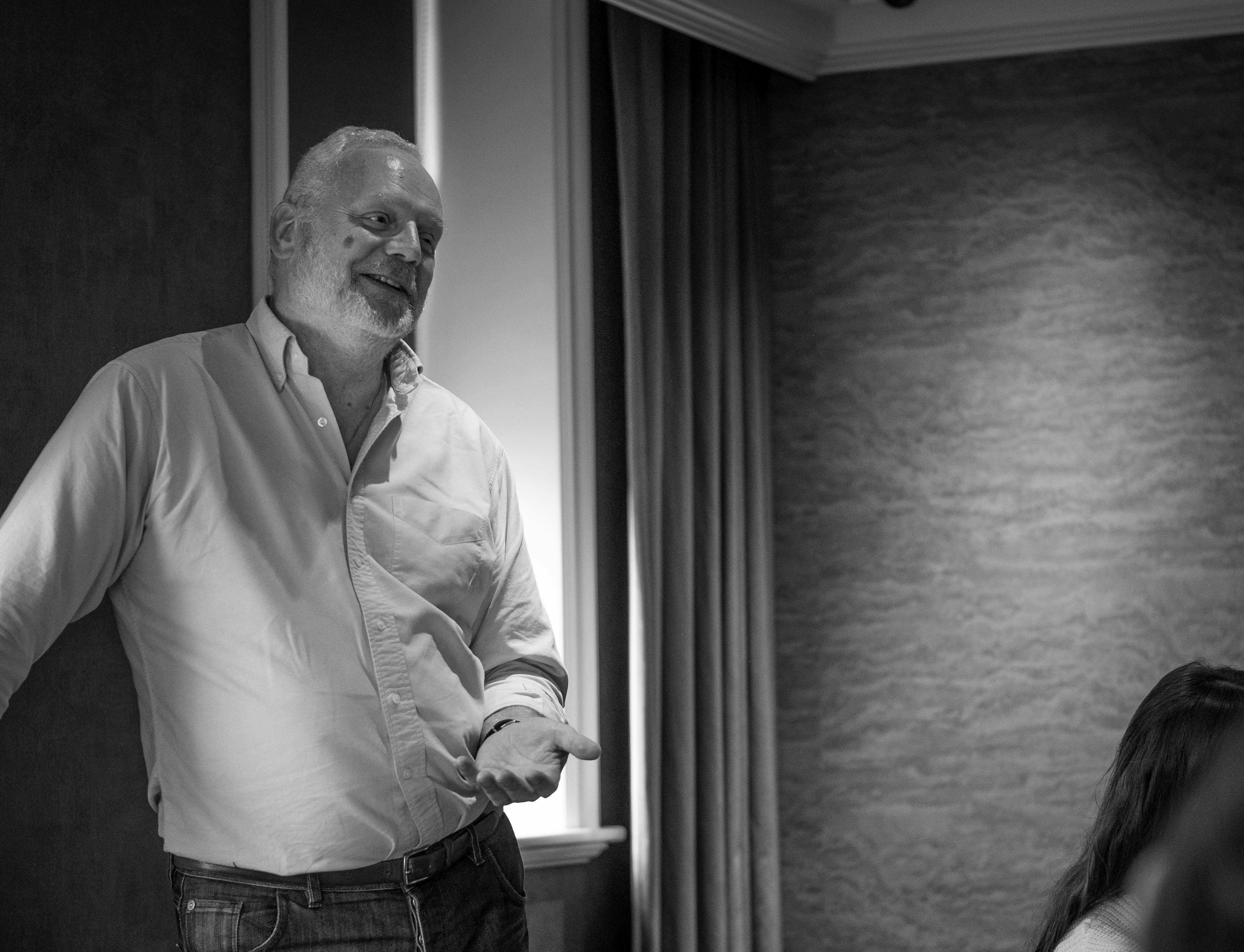 I am Simon Walland and I have created this course to assist you to attend Family Court yourself - and with confidence...
I have been a McKenzie Friend since 2003 and have been in thousands of hearings at all levels of court. I have a Law Degree and was called to the bar as a Barrister in 2010.
My experience includes teaching Law Students, McKenzie Friends and anybody representing themselves in the Courts since 2012.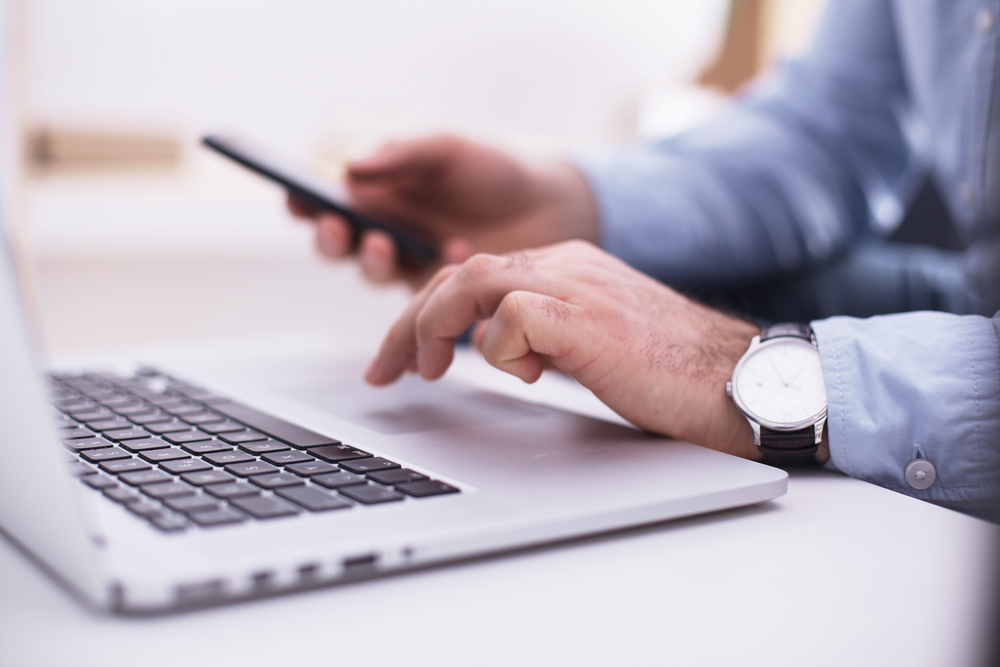 Study at your own pace
Anyone wanting to represent themselves in court can take this course online, enrolling any time.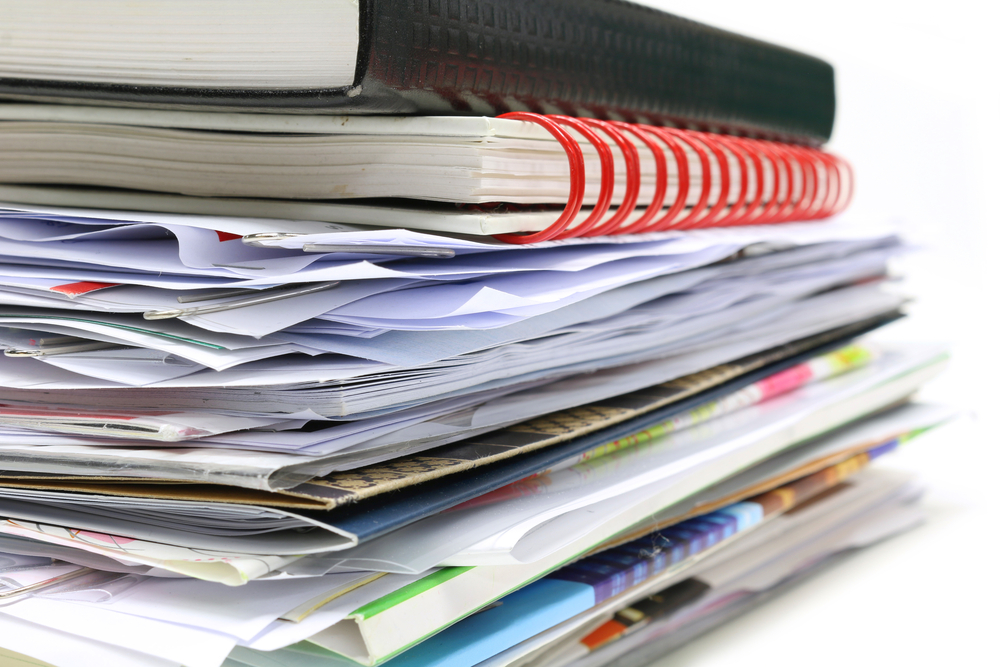 Learn the skills you need
Learn how to write a professional Position Statement and present it to the Courts with confidence.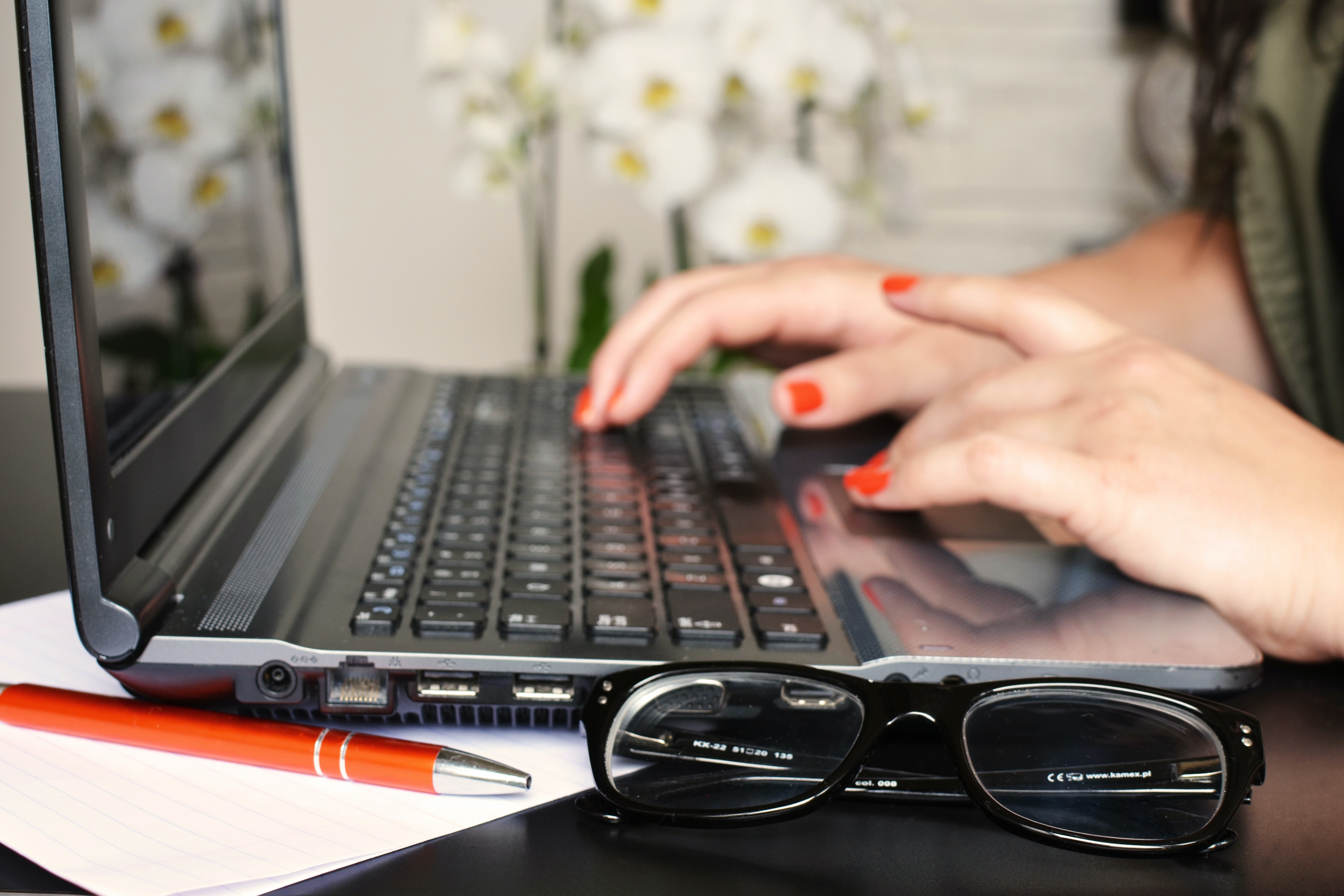 Help is available
Help is available to all students. Simon aims to answer questions as soon as possible.