When you separate or Divorce, it is highly recommended that you separate your finances officially to prevent any future comeback.
This course leads you through the full process from looking at alternative approaches through to making an application, and takes you through the full process to a Final Hearing.
Most cases settle part way through and relies on the paperwork the court requires, so getting that paperwork right is fundamental to your case and the outcome.
Samples of applications and all of the required paperwork are explained and can be downloaded for you to use as a template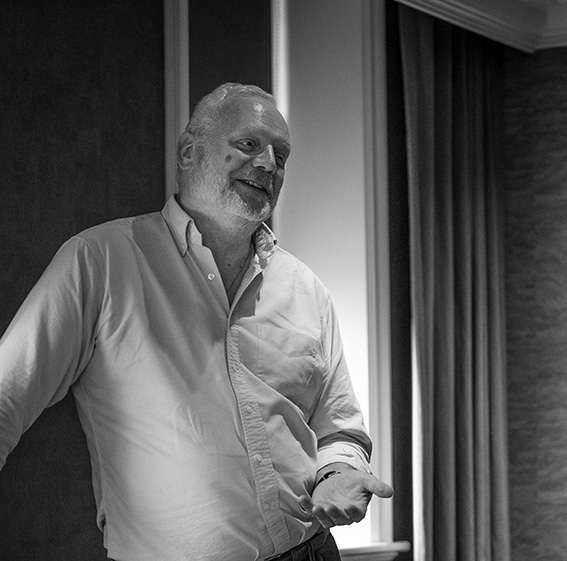 I am Simon Walland and I have created this course to show and explain how you should deal with a Financial Hearing in Court, whether married or not. It is important to separate your finances to prevent any future comeback or complications. I explain the full Court process and provide guidance and samples of the necessary paperwork and tips and tricks to completing them.
I have been a McKenzie Friend since 2003 and have been in thousands of hearings at all levels of court. I have a Law Degree and was Called to the Bar as a Barrister in 2010.
My experience includes teaching Law Students, McKenzie Friends and anybody representing themselves in the Courts since 2012. I have also provided specialist training courses to Domestic Abuse charities, Universities and various Support Groups
See our range of other Family Law Courses
We have a wide range of online courses to help you with all aspects of Family Law